Well, with the topic of Cardis, Ive desided to post a pic of the cardis from my file..
And maybe someone can help me..
My blue merle doesnt work...and it makes soem of the dogs ugly..
The blues are so adorable too..
Anyway, heres my guy.





Puppy pics.Heh..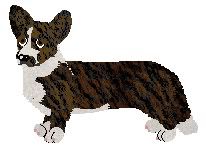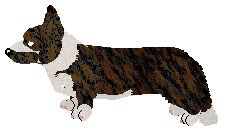 Adult.
Neat looking..Im..just not sure about the way they move.
I guess I should really get into showing.
Ill try out the other file though, see if I like that one better.
Hope you guys like my boy!